How to record videos with a web camera online?
Pixect can be used as an online video recorder to make videos using webcam or mobile camera. You start the video mode by pressing the video button. Press start recording and it will show you the recorded video time on bottom right.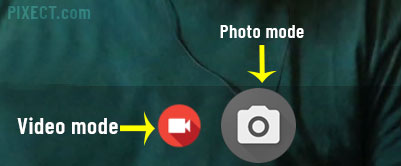 When you are finished, press the stop recording button and it will show you video preview that you can save or cancel.
During recording you can pause and resume recording.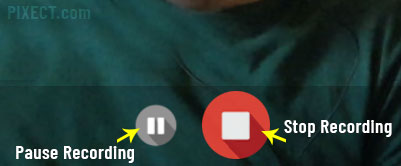 On top left corner you can select video quality (480p or 720p etc) before starting recording if it is supported by your camera.
---
Frequently asked questions
How to test webcam and microphone online?
How to take good photos with webcam?
How to take picture of documents or homework?
How to record video with webcam?
Webcam is not working. What should I do?
How to remove spots and blemishes from skin?
How to hide or remove ManyCam.com Logo?